Welcome to Positive Energy
Energy is all around us. As a nation, we are on the road to a more sustainable future, and there's no turning back. We all have a part to play in achieving this critical goal – and that includes us: the UK offshore energies industry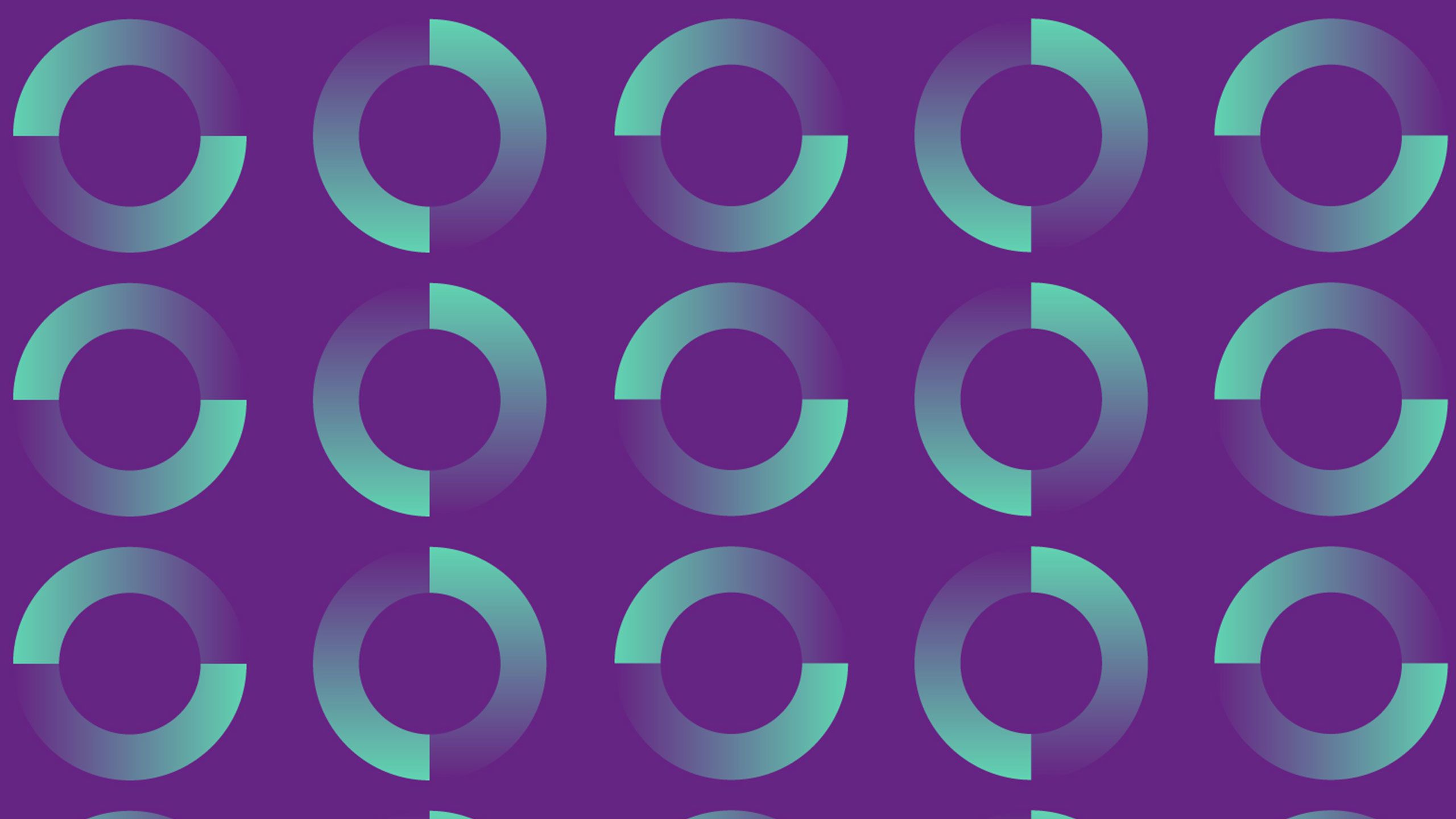 Here you can learn how our industry continues to deliver the everyday essentials we all depend upon, while continuing to support jobs and the economy and helping to deliver the energy transition.
Achieving a greener industry and affordable, low carbon energy is important to us all, and we're well on our way.
This requires a careful balancing act, and right now, we're using our skills and knowledge to invest in projects and technologies that will help us get there faster.
How our industry is changing
Meet the people and discover the new ideas that give us all reasons to be hopeful.
There are lots of reasons to be hopeful about our future. Explore these pages to discover how the UK is using its oil and gas heritage to play its part in moving to a more sustainable future.

Get Involved
We need reasons to be hopeful, and we hope you'll find them while exploring our site. We'd love to hear any feedback, stories, or questions you have as you join us on this journey.