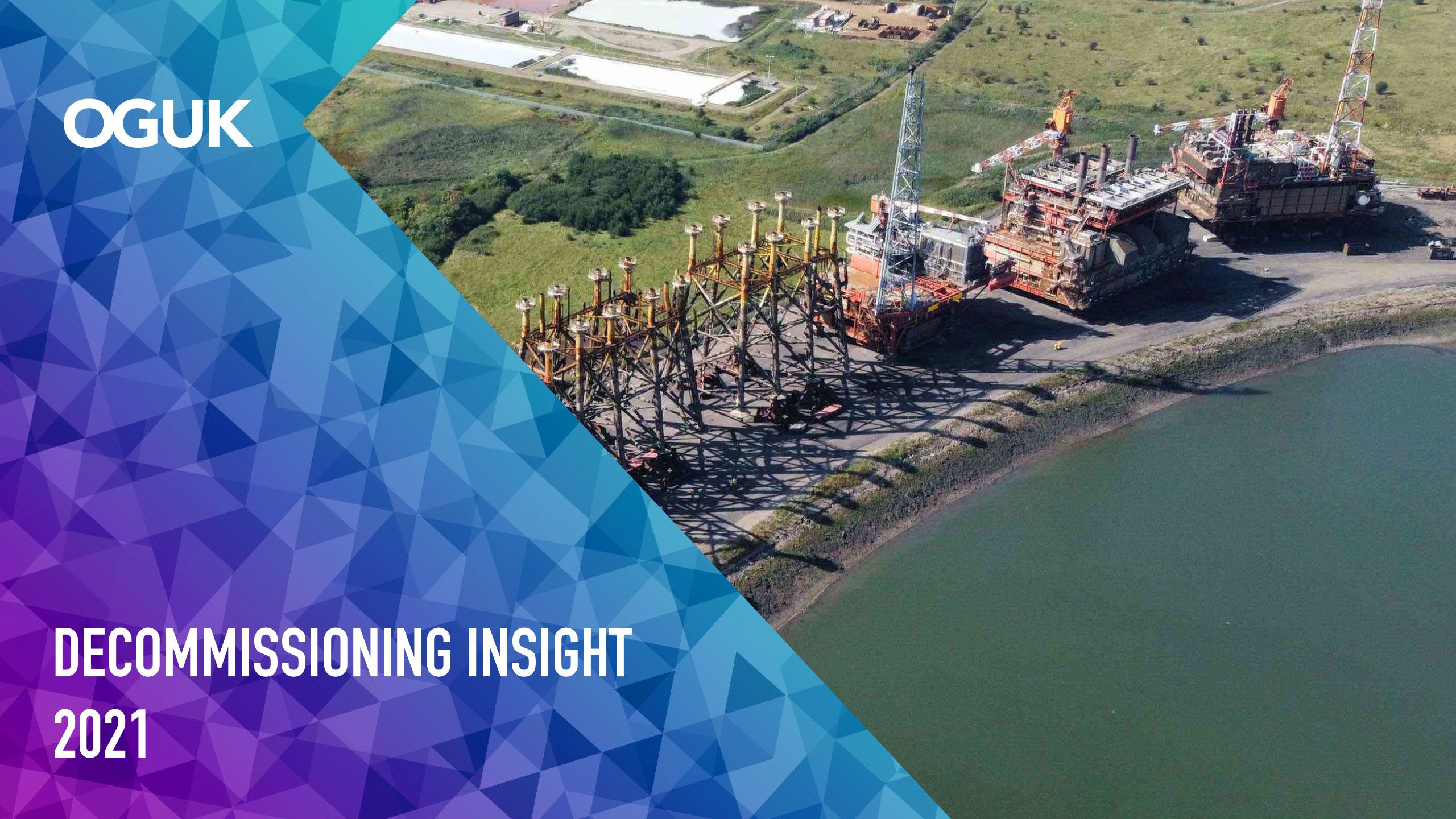 Welcome to OGUK's Decommissioning Insight 2021, marking the end of a year in which we saw some recovery after the challenges of the global pandemic and commodity price collapse in 2020. While some of those challenges remain, the UK decommissioning industry is looking to the future with purpose. We're establishing our key role in the transition to a low carbon energy mix, and executing safe, innovative, and environmentally sound decommissioning. All while continuing our journey to be safely more cost effective and to maximise the export potential of our goods and services.
The UK industry has been working on decommissioning projects for decades, and OGUK has been at the forefront. Many in the industry will remember workgroup 4 (WG4), first established in 2007 when the supply chain became an integral part of OGUK's remit. This was a pivotal moment in the UK decommissioning industry, helping to drive collaborative behaviours which the wider industry can learn from. WG4 was responsible for launching many initiatives including the first of its market leading decommissioning guidelines, the annual Offshore Decommissioning conference and this Decommissioning Insight report. Together, this demonstrates that when operators and the supply chain work towards the same goals, great things can be achieved.

Demand for OGUK's Decommissioning Insight continues to grow, and for this 12th issue we are incorporating an interactive online tool to give users access to extensive information in more granular detail. Operators can compare their
own data with their peers' while companies providing goods and services can use the tool to create data visualisations that build stronger business cases with more relevant inputs. I am sure the founders of WG4 would be proud that the Decommissioning Insight report continues to grow from strength to strength, embracing innovative ways to provide industry with ever more granular market intelligence on decommissioning.
Industry's decommissioning success will depend on driving continuous improvement in efficiency and cost reduction. The 2021 Oil & Gas Authority (OGA) cost estimate report said that the total cost of the industry's decommissioning bill had fallen by 23%. In 2017 it was £59.7 billion compared with £46 billion this year. This is great progress, but there's more to do if we are to reach our 35% target by 2022. Together with industry, OGUK developed the Supply Chain Principles which define excellent practice in business behaviour. During 2021, we've seen signs that our sector is increasing its support for these principles, with innovative ways of working becoming a key focus.
Examples include new and creative contracting practices which enable the implementation of multi-operator campaigns and allow work scopes to be aggregated. This provides our world-class supply chain with much-needed visibility of future work. In this way, it can hone its expertise and further develop capabilities to achieve the commercial transformation ambitions outlined in the OGA's decommissioning strategy. With £16.6 billion to be spent on decommissioning over the next decade, now is the time to act.
New technology plays a key role in realising these ambitions with the Net Zero Technology Centre (NZTC) providing a hotbed for innovation. But we need to accelerate the deployment of technologies so we can realise the full benefits they will deliver. OGUK's Decommissioning Forum Steering Committee is prioritising the implementation of new technologies while our
Well Decommissioning Operators Network (WDON) is supporting an NZTC initiative to accelerate the implementation of alternative well barriers.
As one of the world's most mature oil and gas basins, the North Sea has become the incubator of significant decommissioning expertise, with UK
services and goods, regulation and guidance in demand around the globe. Other countries around the world, including Australia, have based much of their own decommissioning strategy on the UK's experience. OGUK's well decommissioning guidelines, and the UK's decommissioning work breakdown structure (WBS) are being widely adopted globally. This market-leading capability is recognised by the government's Department for International
Trade (DIT) and given the need to capitalise on early mover advantage in the market, DIT is developing an export strategy for decommissioning, which will help maximise the potential of the UK supply chain.
In the year of COP26, this industry continues to play a vital role in the energy transition to a low carbon economy as the UK strives to cut its greenhouse gas emissions at pace. We're focusing on greener ways to decommission and identify circular economy opportunities. That means re-purposing offshore infrastructure for hydrogen and carbon capture & storage projects, encouraging industries to re-use components and promoting creative solutions for recycling decommissioned materials.
This growing and broadening decommissioning expertise means our industry is becoming a powerful global brand. It has a crucial role to play in helping deliver the UK's net zero ambitions, as outlined in the North Sea Transition Deal, while supporting the establishment of the low-carbon energy industries that will deliver the diverse energy mix of the future.
Katy Heidenreich
Supply Chain & Operations Director, OGUK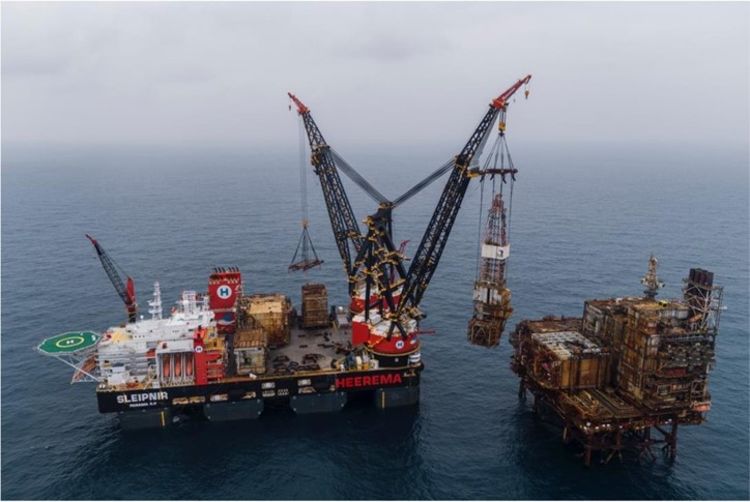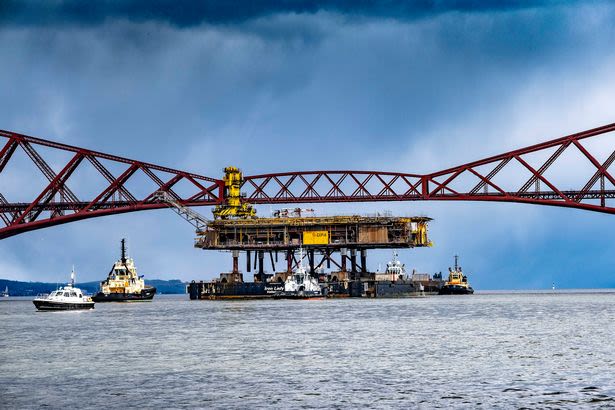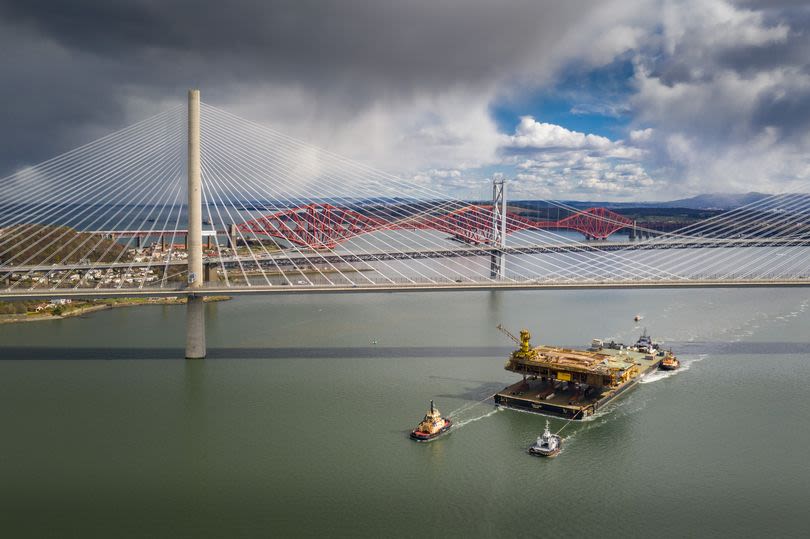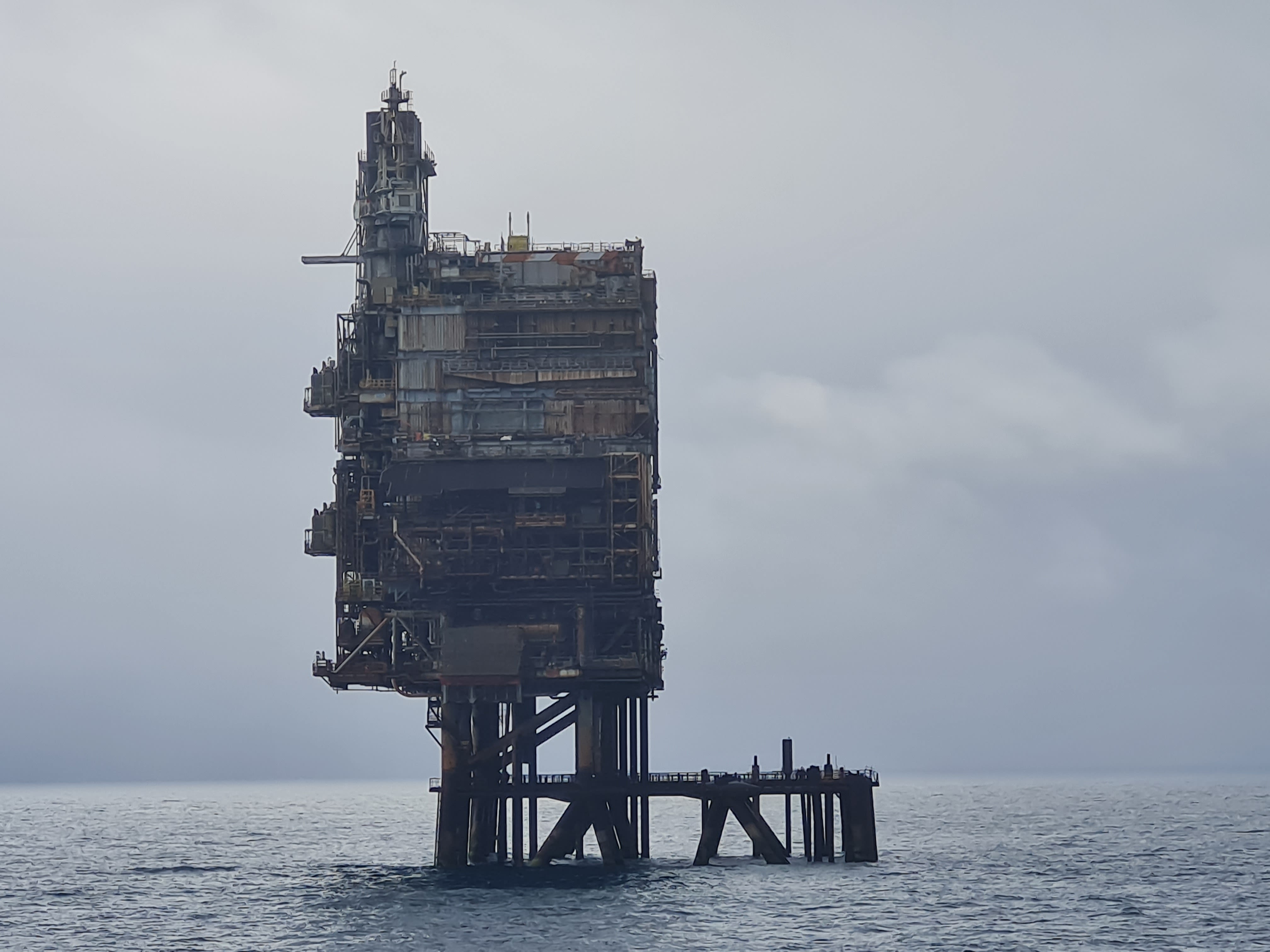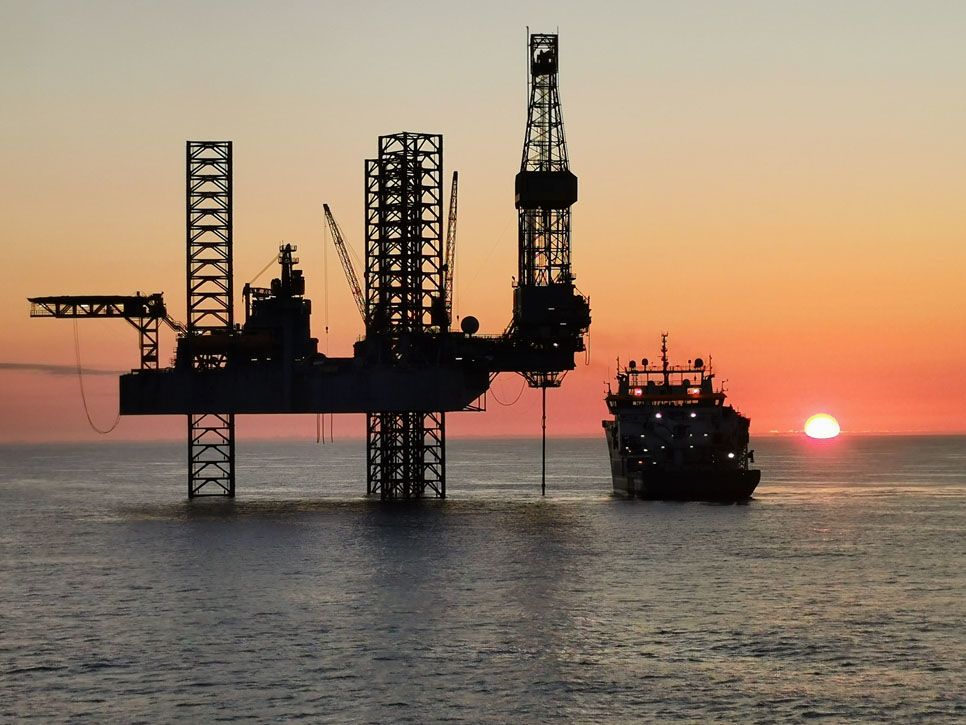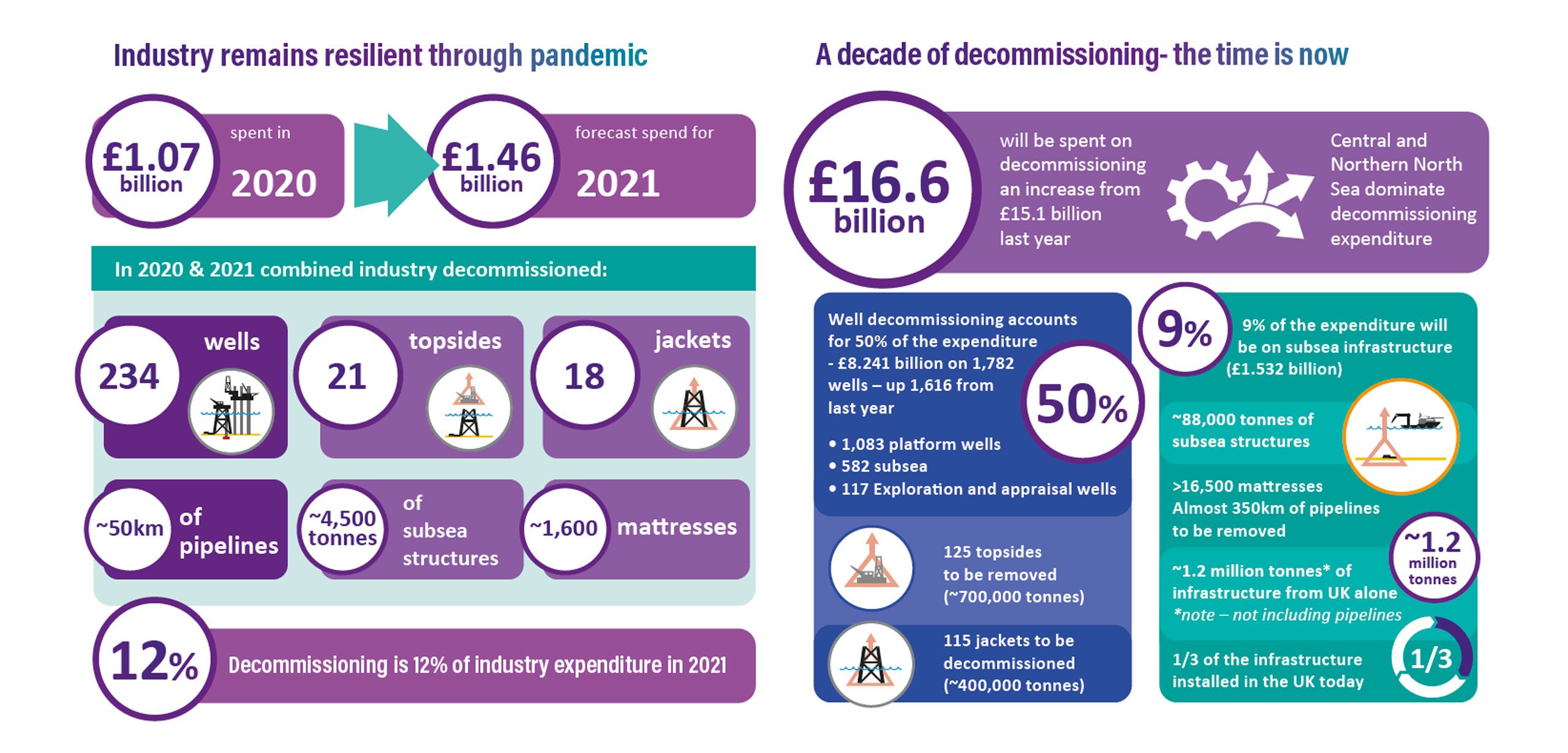 Interactive Decommissioning Toolkit