Helping Diversity to Thrive
A culture which enables both men and women to achieve their potential has helped to make gender diversity part of the fabric across Tendeka's business.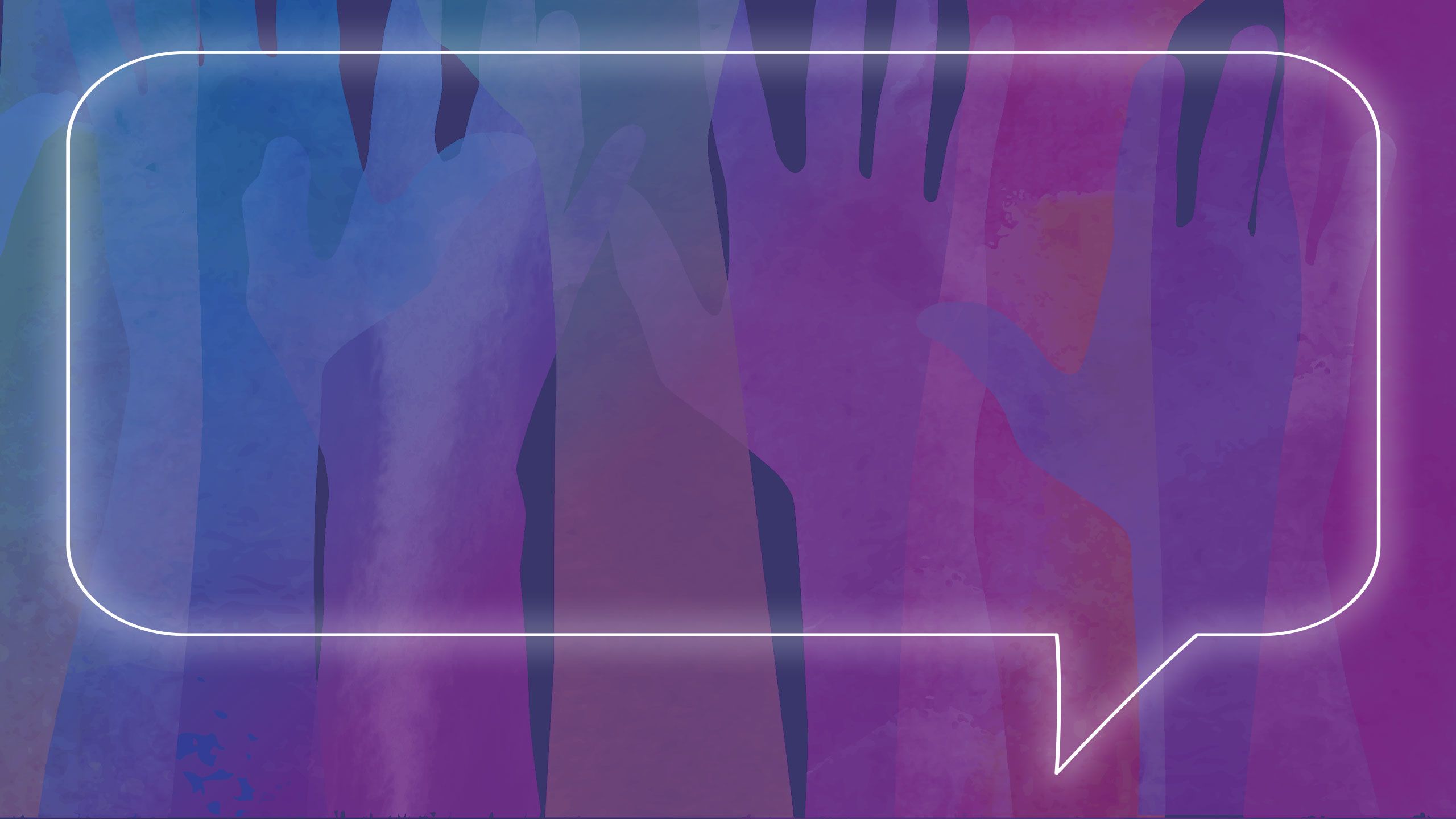 The Challenge
Actively promoting gender diversity across the organisation and, in particular, increasing the number of women in senior positions.
There is substantial industry evidence to suggest that companies with a more diverse senior management team enjoy improved performance in terms of increased revenue, profit and market share.
The Response
Global completions service company Tendeka, reflecting the wider efforts of the oil & gas industry to raise awareness of the issue and create a working environment that embraces diversity, has fostered a culture in which both women and men are given equal opportunity to progress and flourish in their careers.
The business has not formed a specific diversity plan or put formal quotas in place, but instead has created an environment that is naturally conducive to gender diversity.
These have included the introduction of family-friendly working practices – including, for example, flexible working conditions which benefit all parents in the company – as well as career breaks and support during adoption processes.  
The development of a more diverse workforce, based on the principles of ability and performance, is helping to ensure the business is making the most of its talent pool.
The Result
In the space of a two-year period to Q1 2019, the percentage of female staff at Tendeka rose from 33% to 40%. In the same period, senior management positions occupied by women increased from 28% to 50%. In all cases, people were chosen for the roles due to their skills and industry experience.
The figures as of Q2 2020 show women account for 34% of Tendeka's global team, with the senior management team maintaining an equal split between men and women.
Many of those women in senior positions have at least five years' service with Tendeka, illustrating its ability to and retain top female industry talent. 
"Tendeka has always been very proud of our diverse workforce and believe this better reflects our customers, inspires creative thinking and leads to more balanced decision making. Creating more diverse role models is critical now as we try to attract new talent to drive the energy transition"
Find out more: www.tendeka.com
Contact:  Gillian King, 01224 238950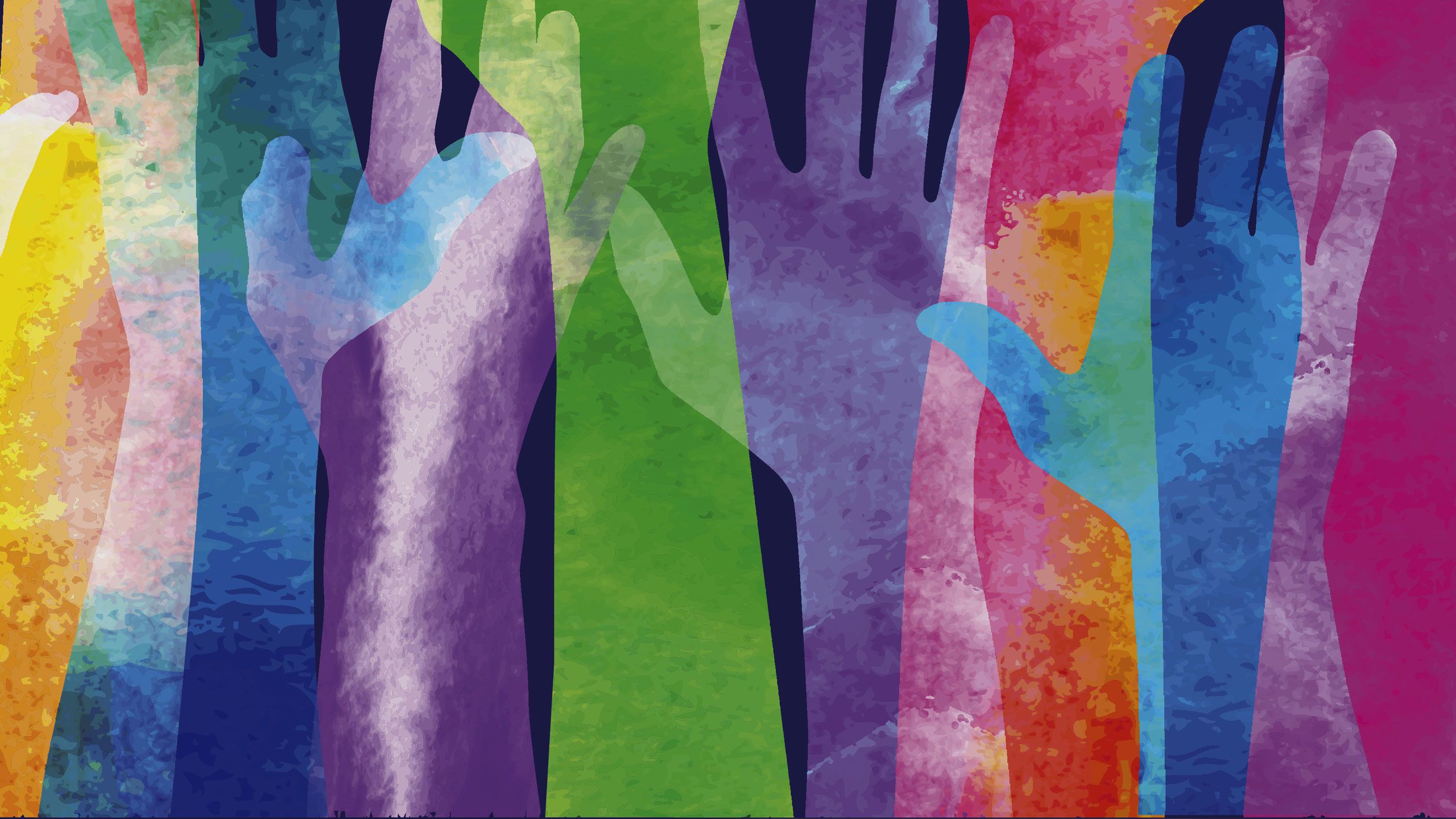 Explore our Case Studies Gallery